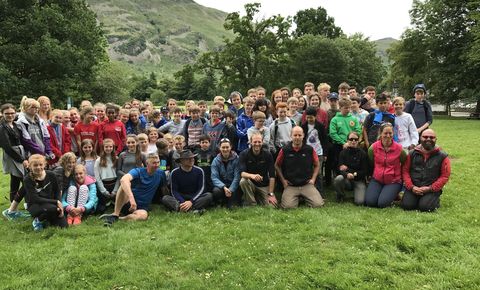 Adventure Education
Residential Adventurous Outdoor Education in the Lake District and Yorkshire Dales
School Day Trips
Curriculum-based, Outdoor Learning
Explore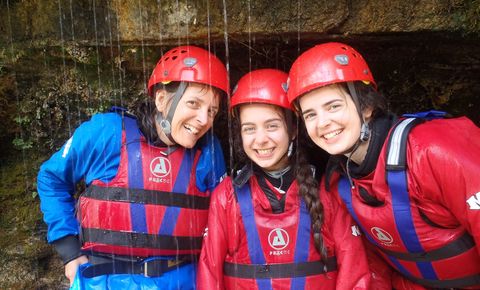 Friends & Family
Outdoor Activities & Holidays for Families in the Lake District
Group Outdoor Activities in the Lake District
Stag Dos & Hen Parties in the Lake District
Explore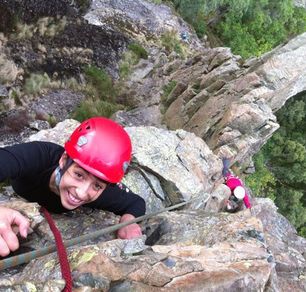 Skills & Guiding
Rock Climbing, Ice Climbing, Caving, Boating, Mountaineering
Guided Experiences and Skills Progression
Explore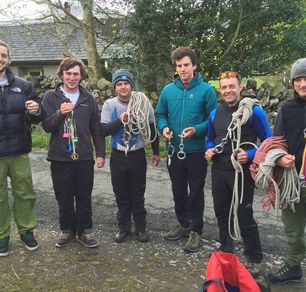 Qualifications
Mountain Training Qualifications, Climbing Wall Award, Single Pitch Award, Mountain Leader Award, Skills for Mountain Instructor Award.
Explore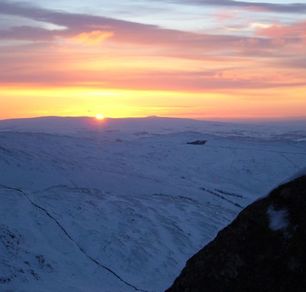 B2B
Business to Business

Equipment Sales, Technical Access for Filming and Photography and Conservation, Technical Advice, Staff Training.
Explore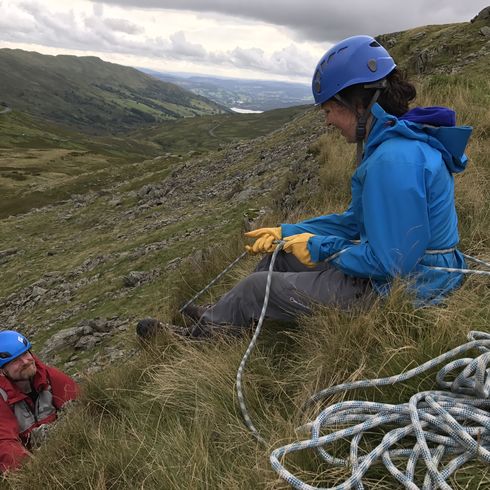 POSTED: 21st September 2017 BY: Dan
CATEGORIES: Qualifications
Assessment - Lake District, Mountain Leader
Explore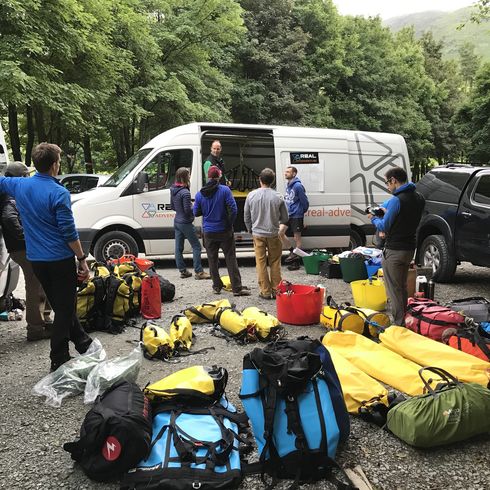 POSTED: 19th July 2017 BY: Dan
CATEGORIES: Bolting, Family & Group Adventures, Gear Reviews, Qualifications, Staff @ Play, Technical Committee, Technical Courses, Video, Winter Conditions, Young People
For me, when I was young, a trip to the cinema meant a 40 min drive and a rare occasion. ​It has been great to work with EE, we have been one of the first to experience a screening from the 4GEE Community Cinema Club. What a treat… to finish a day's rock climbing on Gimmer Crag with a movie snuggled up with a brew on a portaledge!

Our team carried 984kg of kit to...
Explore