U18's Discount
So you have the climbing bug... you have been inspired... you want to explore more... go further... climb more... do more... 
I Dan (Real Adventure Director) found climbing when I was 12 years old, something just drew me to want to climb, it was a life changing moment for me. I would walk or bike to places to climb, earn money at the local egg farm to buy gear to climb with, wash holds at Kendal Wall so I could climb for free, leach off anyone who would be willing to teach me.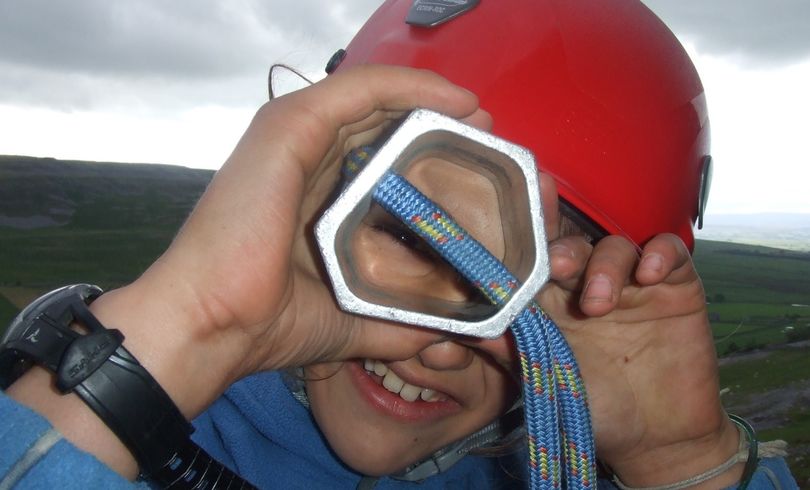 U18's Climbing Discount
We are keen to see young climbers learn the art of traditional uk rock climbing, so, we offer a 50% discount to anyone U18 who is a climber and wants to book on any of our Climb Now Work Later or Up Your Grade that take place on natural rock, also excluding over nights and qualifications. 
With our AALA licence & with the permission of parents we can work with a pair of U18's. Coffee and a chat preferred beforehand. 
If a pair comprises of both 18+ and U18 the discount still applies to the U18. 
Discount only applies to young people who have climbing in their heart and a wish to climb for the rest of their lives.
Dates to suit you but no skipping school.